Our all-encompassing range of services has been carefully curated to meet the specific needs of hoteliers.
Our team of front end developers have vast experience in bringing your design concepts to life, whilst ensuring that your website boosts awareness, generates traffic and inspires action.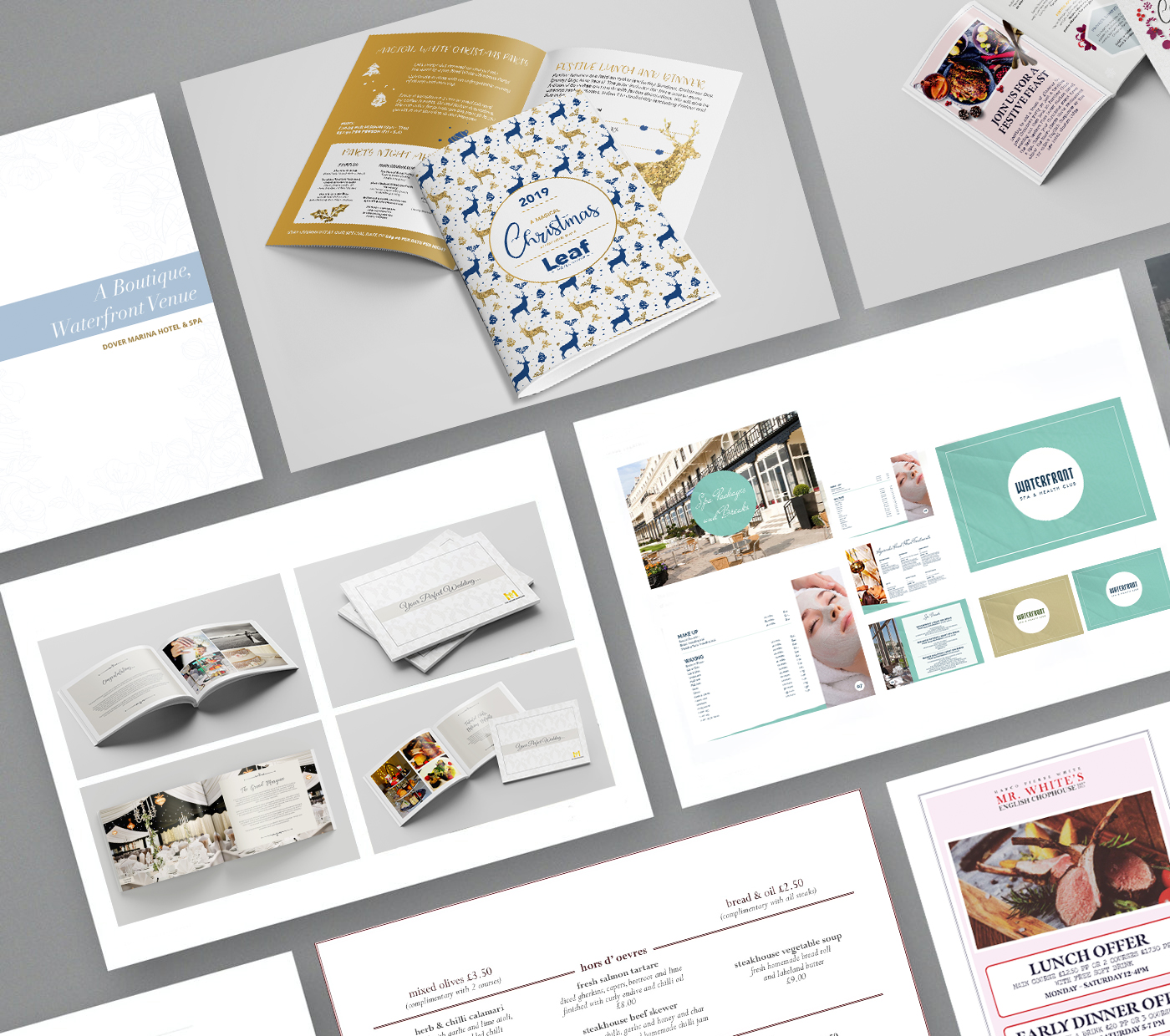 Your brand is central to your hotel's success. We'll help you develop your brand story, communicate your ethos, and position your hotel as a first-class venue. 
We employ elegant and efficient email marketing strategies to help your business capture the attention of new customers, retain existing ones.
Your brand isn't just about visuals. It's vital that your words reinforce your brand identity and really resonate with your customers, old and new.  
Effective SEO is vital for any business with an online presence. It's all about optimising your hotel website to secure the highest possible ranking on Google.
Social media not only gives you an instant insight into what people are saying about your hotel, but it's also an increasingly effective way to promote your establishment, build a community, and engage with your target audience.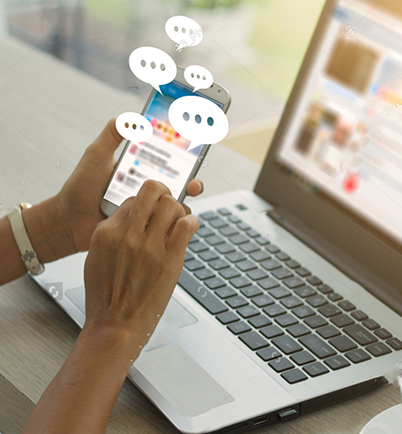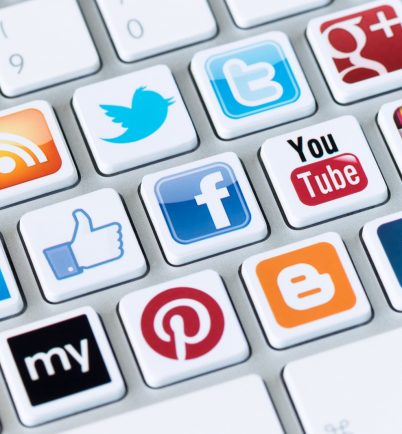 OTA is extremely important, especially when it comes to enhancing the growth of third party websites that require content and images updated on a regular basis.
There are lots of OTA platforms that are ideal for boosting bookings including Tripadvisor, Opentable and Spaseekers.